Underwater Navigator
"Do you secretly ask yourself how your instructor manages to do it always to find the way back to the exit or boat?"
If so, then the PADI specialty course UNDERWATER NAVIGATOR is exactly what you need to solve this "mystery".
Many of you certainly have a good sense of direction, but unfortunately that only helps you to a limited extent under water, because under certain circumstances humans can only orient themselves poorly in this foreign medium.
PADI offers a structured program on the subject to increase the fun and safety of diving.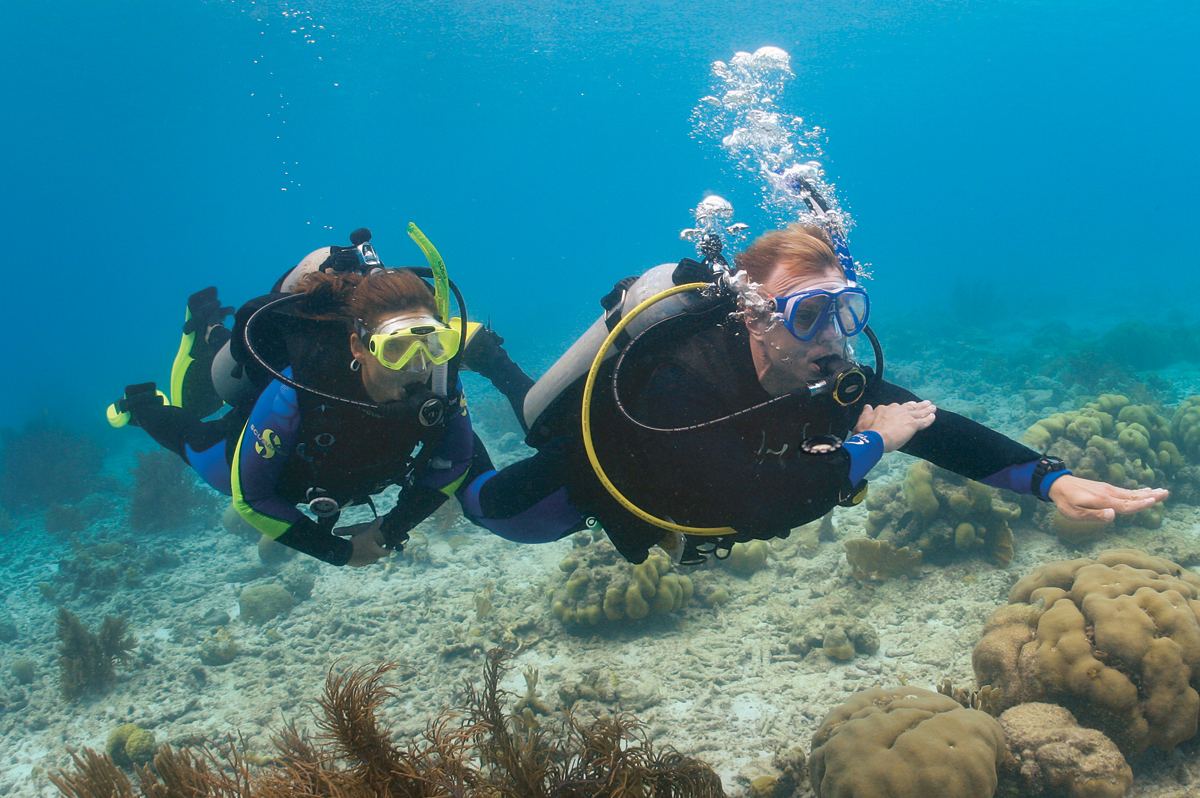 During the 3 dives of your NAVIGATION program, you will learn different ways of navigating underwater using the compass or using natural navigation and to determine directions and distances.
You navigate different courses and search patterns, find different marker points and learn to return to your starting point.
CONTENTS: 
Natural navigation

Navigate with your compass

Combine natural navigation and compass navigation

Special situations in navigation

Sports navigation
In addition, you can learn more activities and combine ideally with NAVIGATION, such as the Specialty Course Night Diver. The possibilities are limitless, because especially with limited visibility in local waters you can properly train and perfect your navigation skills.
 
From 10 years
Duration 2 days, 3 dives
€ 279,- incl. rental equipment, plus certification € 35,-