Digital Underwater Photo-/Videographer
"In the time when diving was still difficult,
photography was still difficult."
Both facts have changed fundamentally today, because diving and taking pictures or making videos underwater with a digital camera is easy!

Many of you already have a digital camera and housing, and you're probably wondering how to take better pictures or good videos. Now is the time to offer you a structured program on the subject to increase the fun of diving.
Now you can share your wonderful experiences with others.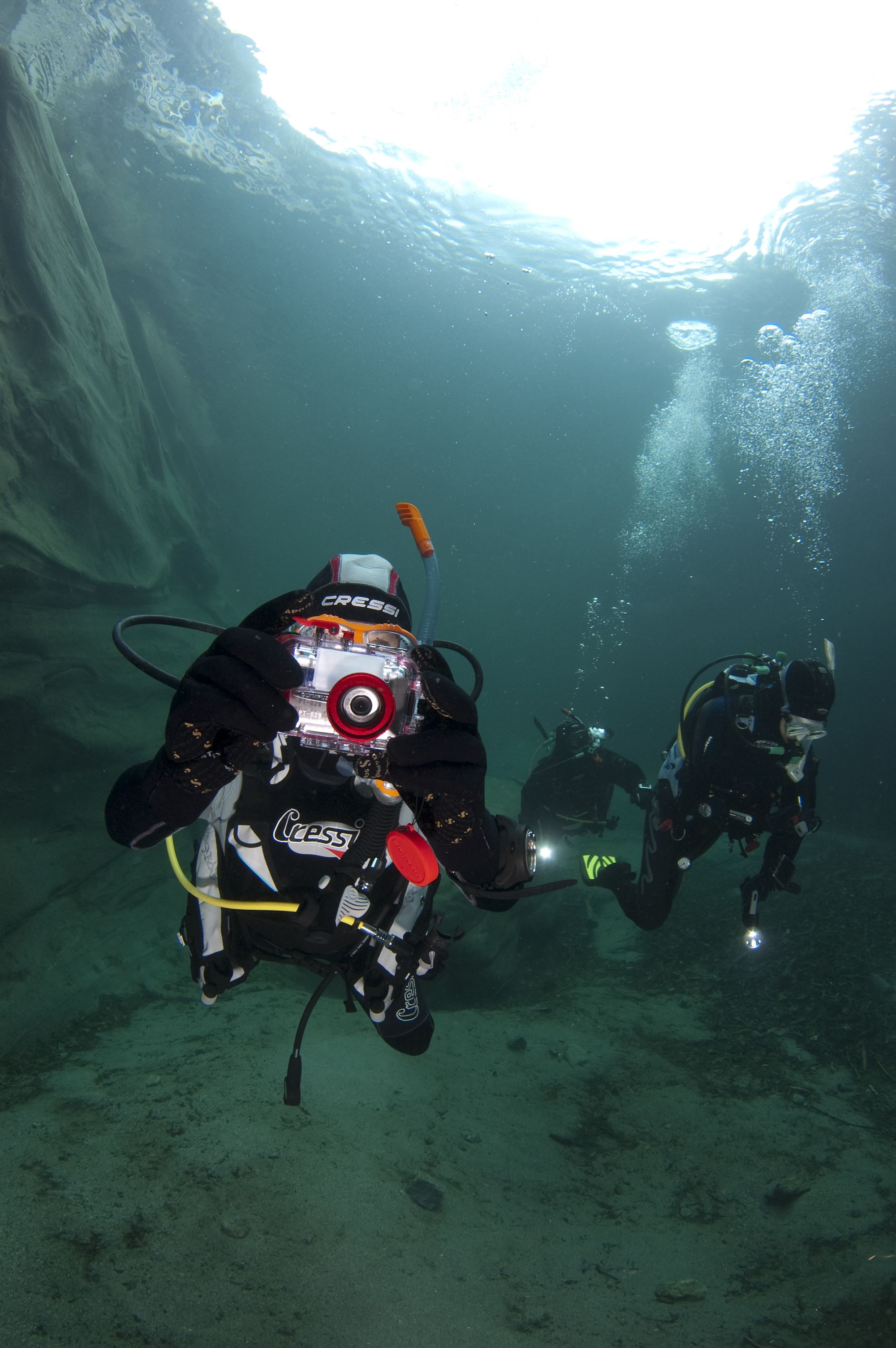 CONTENTS:
Your introduction to digital UW photography

Your digital rental photo equipment

Using Your Digital Camera System

Digital Underwater Photography

Designing your shot

Digital Imaging
You can also learn more activities and combine them ideally with Peak Performance Buoyancy, such as the Specialty Course Peak Performance Buoyancy. The possibilities are limitless, because there is a lot to discover and a lot to photograph on the diving centers and in the holiday areas of this world.
From 10 years
Duration 1 - 2 days, 2 dives
€ 169, - incl. rental equipment, plus certification € 35,-