Night Diver
The PADI Specialty Course Night Diver

At dusk, put on your scuba gear, put on your scuba mask, and put your regulator in your mouth. Take another deep breath and take a big step off the boat - into the nocturnal underwater world.
Although you have seen this reef many times, this time you're diving into a whole new world and seeing the reef come to life in the light of your dive light.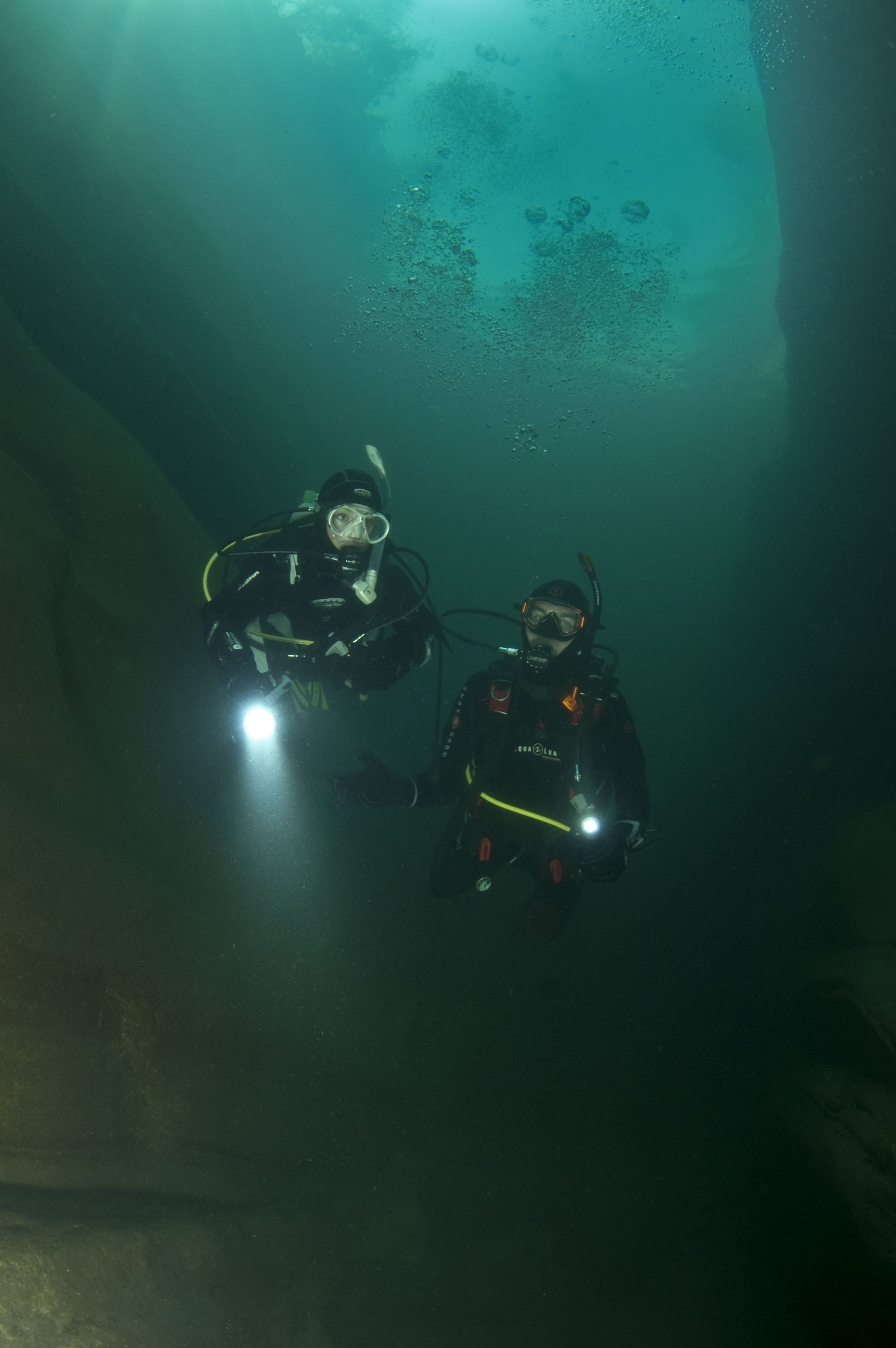 Der Spassfaktor
Become acquainted with the creatures that will not be seen until after sunset. See your favorite dive sites from a whole new perspective at night.
Learning content:
Planning and organizing a night dive, procedures, techniques and potential problems
How to control your night bouyancy
Entrances, exits and night underwater navigation
You encounter other marine organisms during the night than during the day, as many of the plants and animals only become active at night

PADI Specialties always focuses on fun and learning new skills. Practical diving experience comes first here. There are only brief theoretical lessons, as long as you have prepared well with the help of the HOMESTUDY KIT. So you can fully enjoy the fun in the water and you will do after a little practice great discoveries at night.
 
From 12 years
Duration 3 days, 3 dives
€ 279,- incl. learning material, plus certification € 35,-