Peak Performance Buoyancy
The PADI course Peak Performance Buoyancy
What is neutral buoyancy? Scuba divers prefer to be neutrally tared, meaning that they neither sink nor ascend. And that can be a tricky business. Divers who master the art of taring stand out from others.
Surely you've already seen them underwater as they glide effortlessly and need less air, they bob up and down and float in the open water as if it were the simplest the world.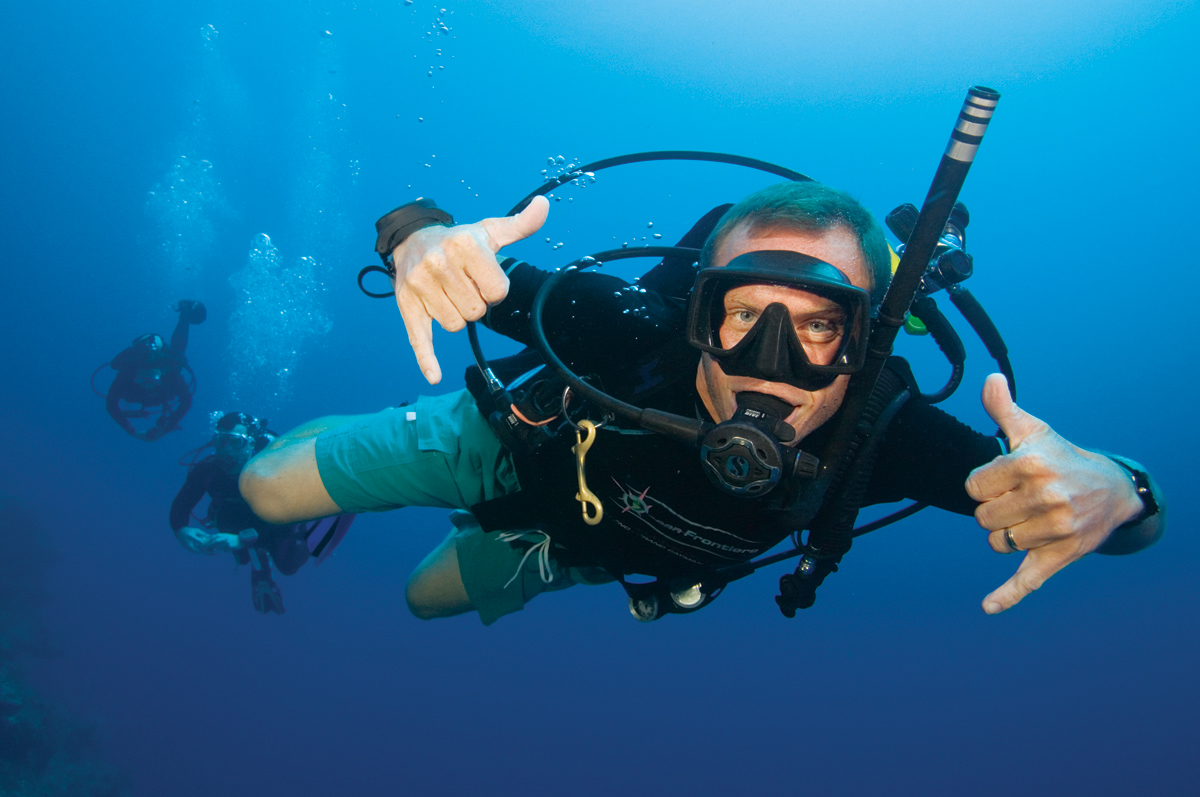 They handle the sensitive habitats carefully and leave hardly any traces. The PADI Perfect Taring Course refines the basic skills you have already learned in the PADI Open Water Diver course and takes them to a new, higher level.



The exciting part of this course is to refine your diving skills and bring them to levels you never thought possible.

 CONTENT:
How to trim your scuba gear to find the perfect posture and balance
Find the exact weight you need - and not a single gram to avoid being too light or too heavy
How to align streamlined, moving elegantly and air-saving through the water
How to effortlessly float horizontally and vertically in the water.
 
In addition, you can learn more activities and ideally combine with Peak Performance Buoyancy, such as the Specialty Course Programs Digital Underwater Photo-/Videographer.. The possibilities are limitless, because in almost all waters of this earth you can experience great dives and all these waters deserve to be protected by a good buoyancy for future generations.
 
From 10 years
Duration 1-2 days, 2 dives
€ 159,- incl. rental equipment, plus certification € 35,-